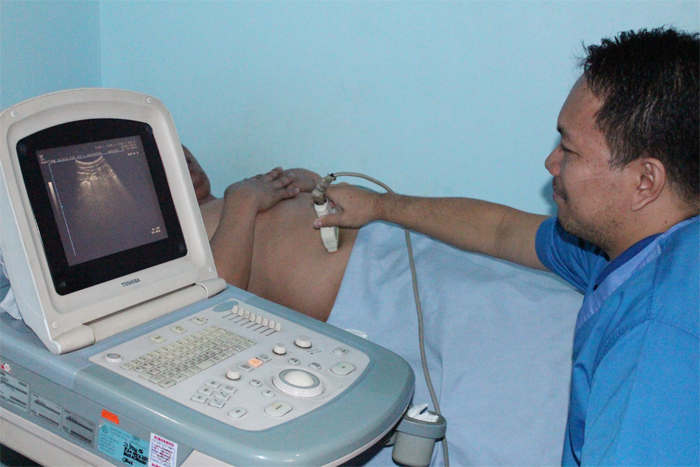 Ultrasound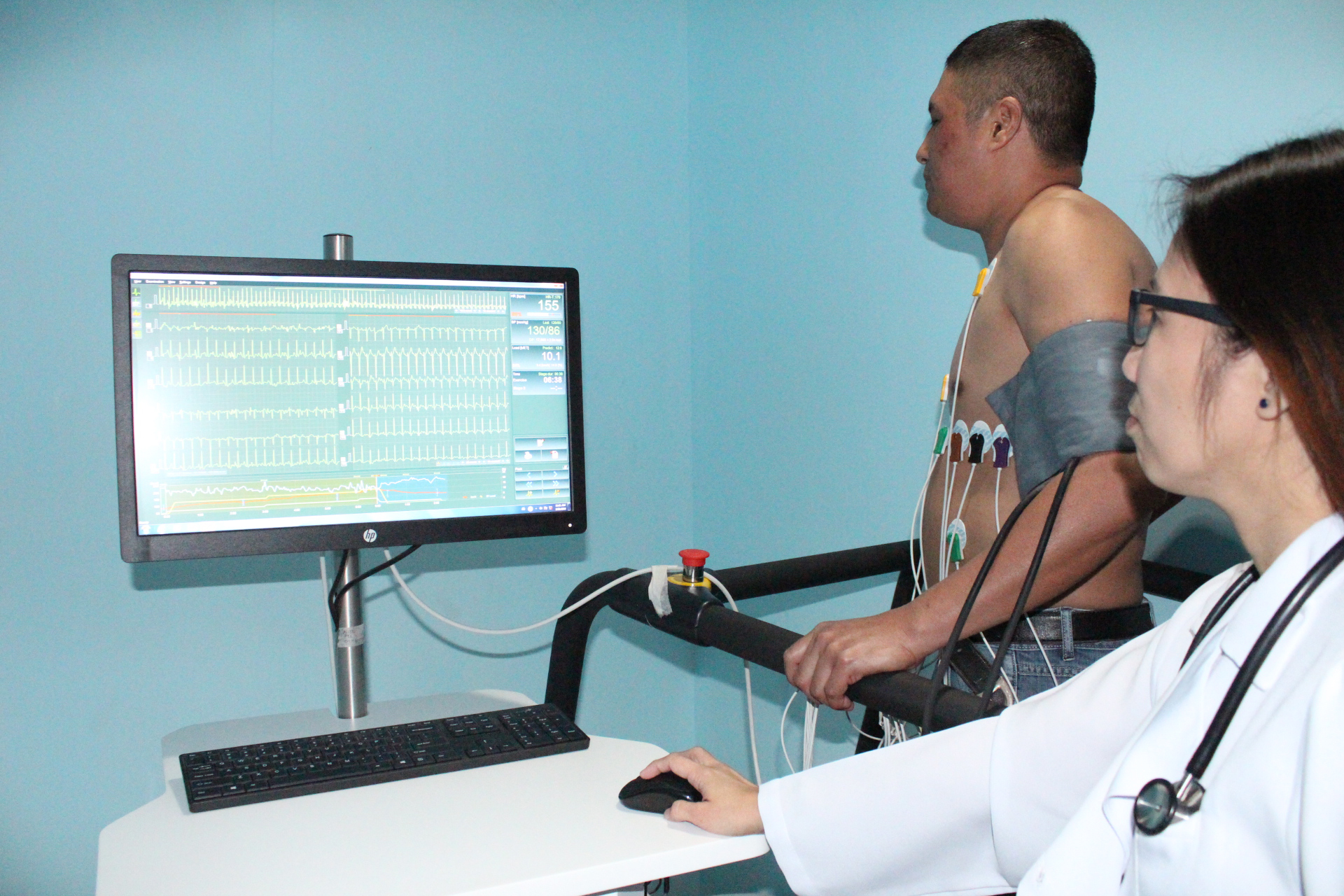 Treadmill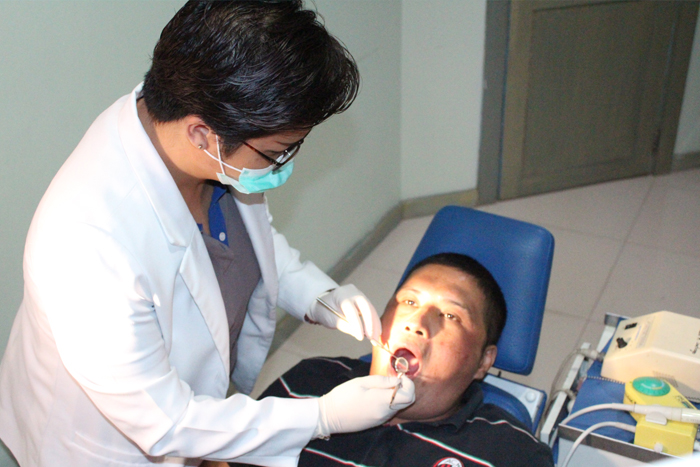 Dental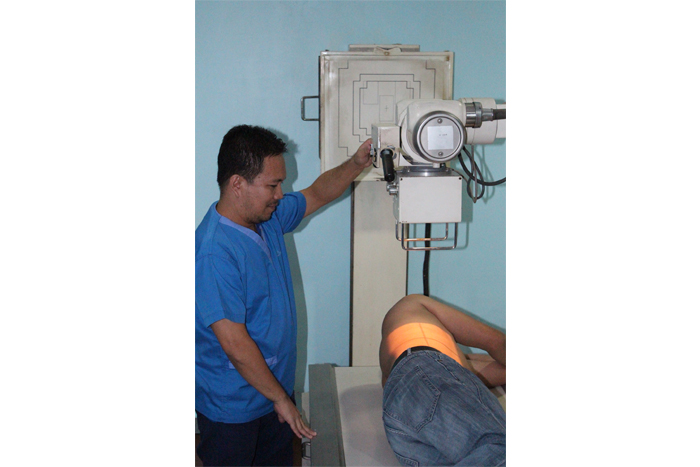 X RAY
MCIS also maintains its own roster of medical specialists in the fields of Radiology, Pathology, Cardiology, General Surgery, Vascular Surgery, Orthopedics, Urology, Endocrinology, Ophthalmology, Otorhinolaryngology, Gastroenterology, Nephrology, Infectious Diseases, Rheumatology, Dermatology, Hematology, Pulmonology, Oncology and Gynecology, all graduates of the country's premier medical schools
Waiting Area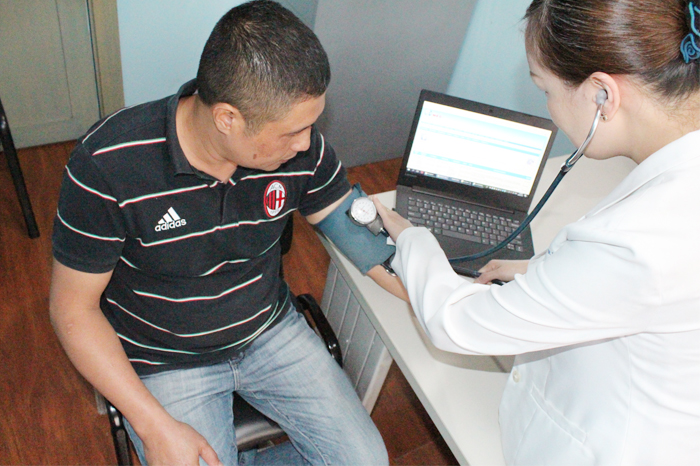 Physical Examination
All medical examinations are performed in-house. A specialty board-certified anatomic and clinical pathologist heads the fully automated laboratory and drug laboratory that was awarded a "Certificate of Accreditation with Commendation" by the Department of Health.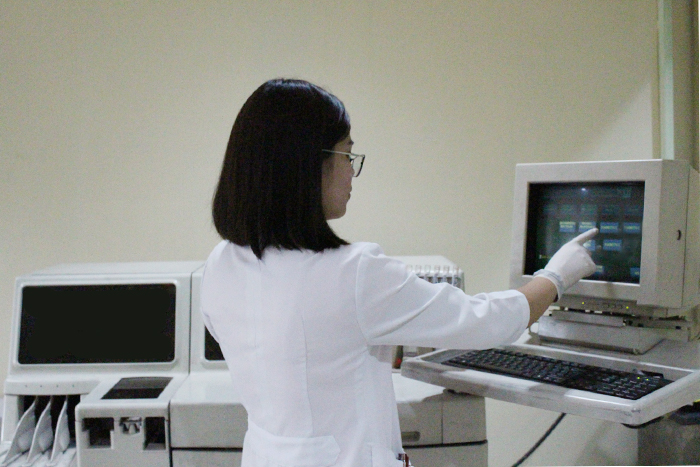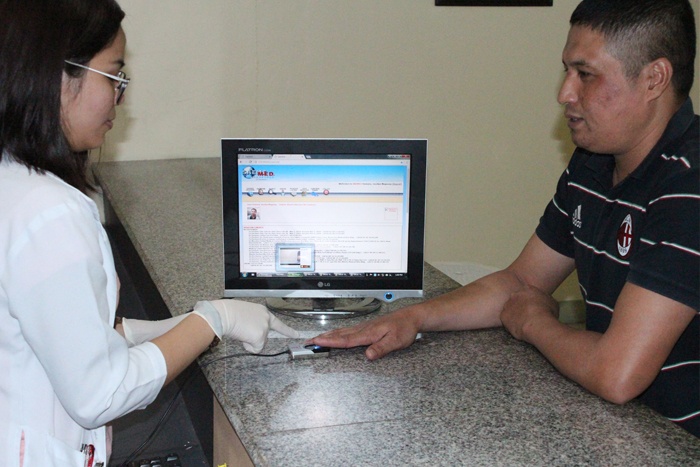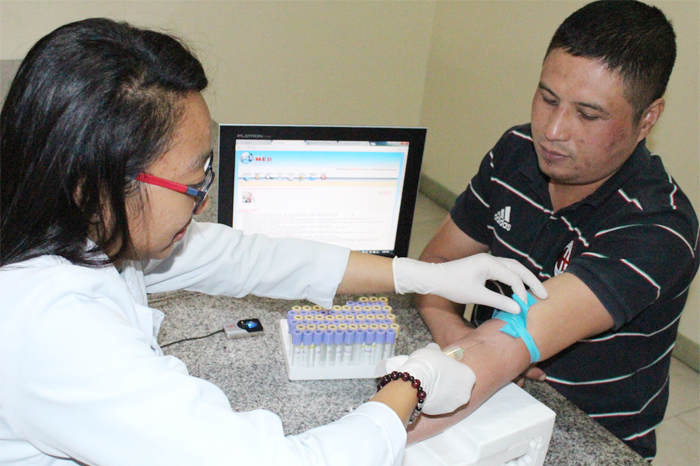 The MCIS Medical Staff is composed of physicians, dentists, psychometricians, psychologist, nurses, radiologic technologists and medical technologists who works together with the Administrative Staff (Executive Office Division, Quality Management Division, Accounting and Finance Division, Human Resources and Administration Division).
Other diagnostic units include audiometric testing, visual testing, ECG, pulmonary function testing and psychometric testing.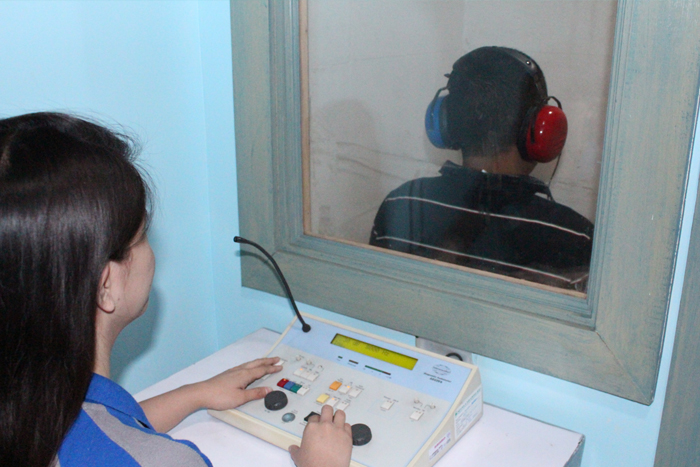 Audiometric Testing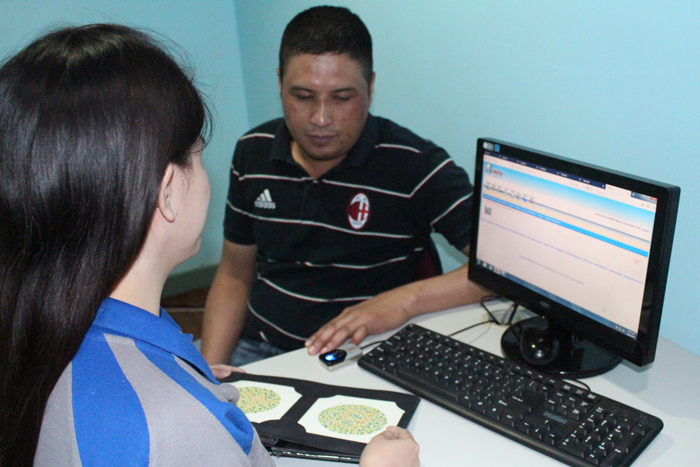 Visual Testing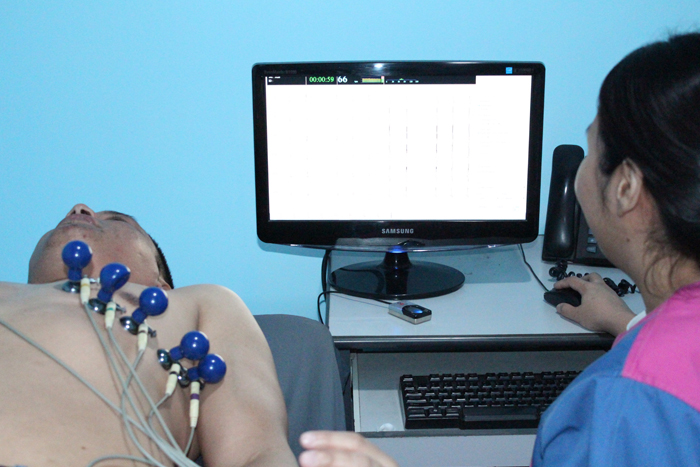 Electrocardiograph ECG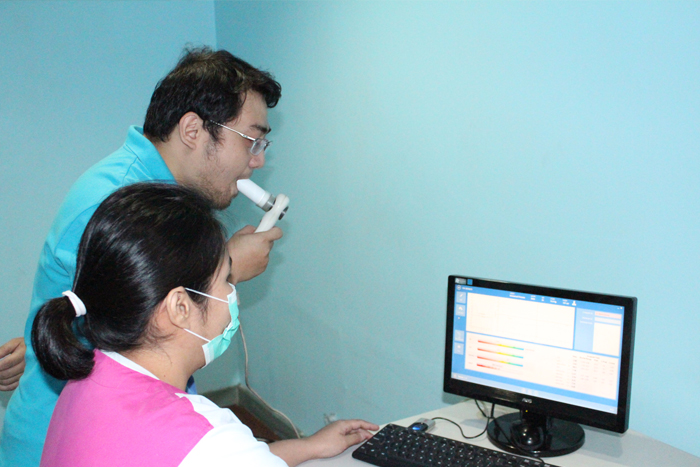 Pulmonary Function Testing (Spirometry)